OUR PRODUCTS AND OUR PEOPLE
From our start in 1983 Edgen has been built on long-standing relationships, exceptional customer service, and integrity creating value for our customers. Edgen Murray, a Sumitomo Corporation Company, is a leading supplier of quality PVF products for the energy and infrastructure market. 
We manage procurement, provide value-add services and delivery of high-performance pipe, valves, fittings, and related components through our Americas distribution network.
We go beyond traditional sourcing. We employ personnel who ensure AML and technical requirements are met while delivering quality products and services on schedule — no matter the time, day or location. Our customers can depend on us.
We are more than a PVF distributor. We listen and provide individualized service and solutions for the challenges our customers face in ever-changing markets. We adapt, we innovate, we are committed to our customers' long-term success.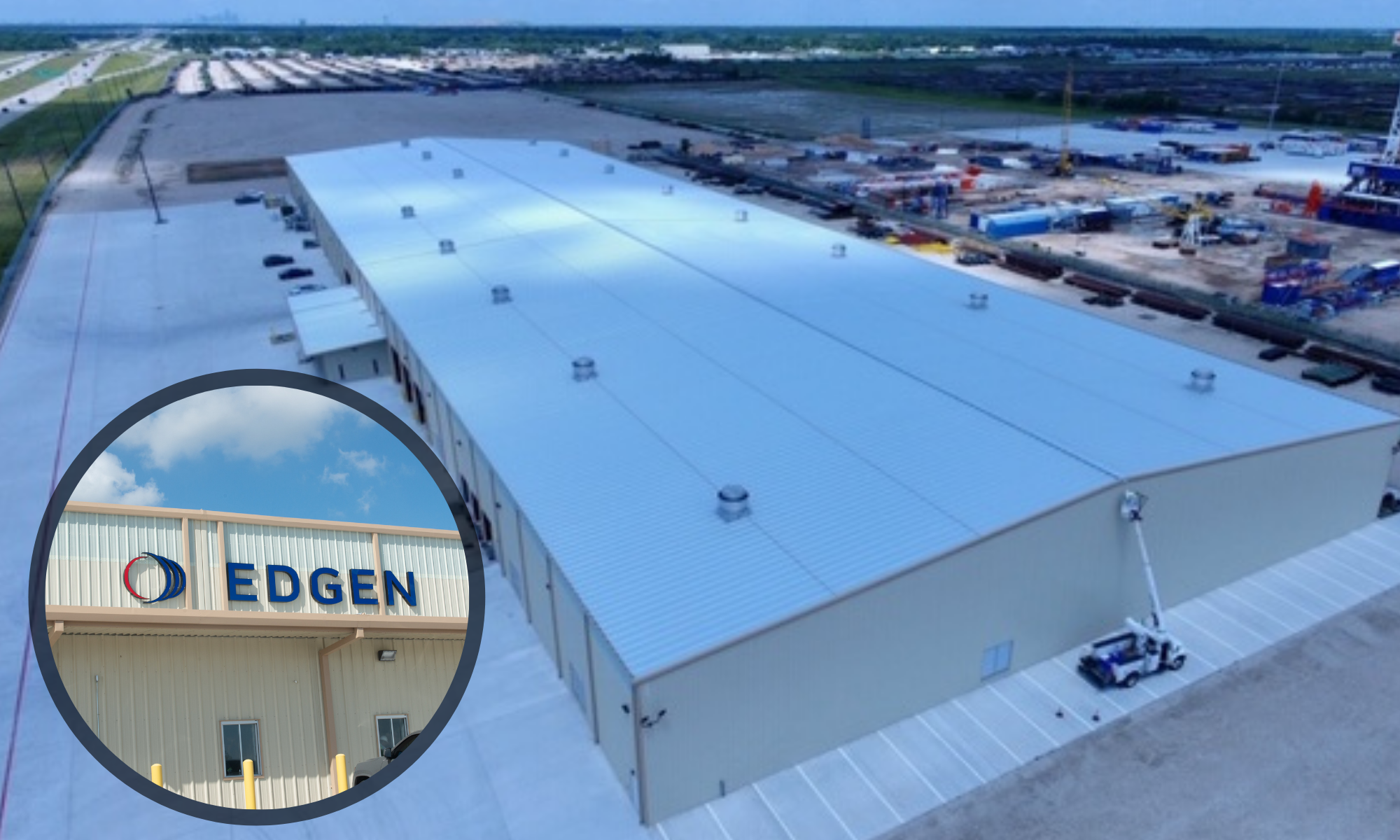 Our values make us different:
We value our customer partnerships
We value our employees championing individualized customer service
We value every order from inquiry to safe delivery
We offer the best value, every time