Our products
AND SERVICES
Edgen Murray carries a full range of commodity-grade to highly specialized carbon pipe and fittings produced by top mills and manufacturers for both process and structural applications. We offer a wide selection of coated materials and piling solutions to meet customer-specific requirements. Leveraging our relationships with vendors across the globe to create value for our customers, we provide best-in-class expertise and scale to meet the most complex and demanding procurement challenges.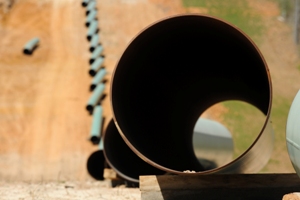 We are a stocking distributor for multiple quality valve and valve automation brands with the capability to supply almost any valve requirement. We source commodity-grade as well as engineered valves from leading manufacturers to meet MRO and Project requirements – ball, gate, globe, check, plug, butterfly, and needle valves.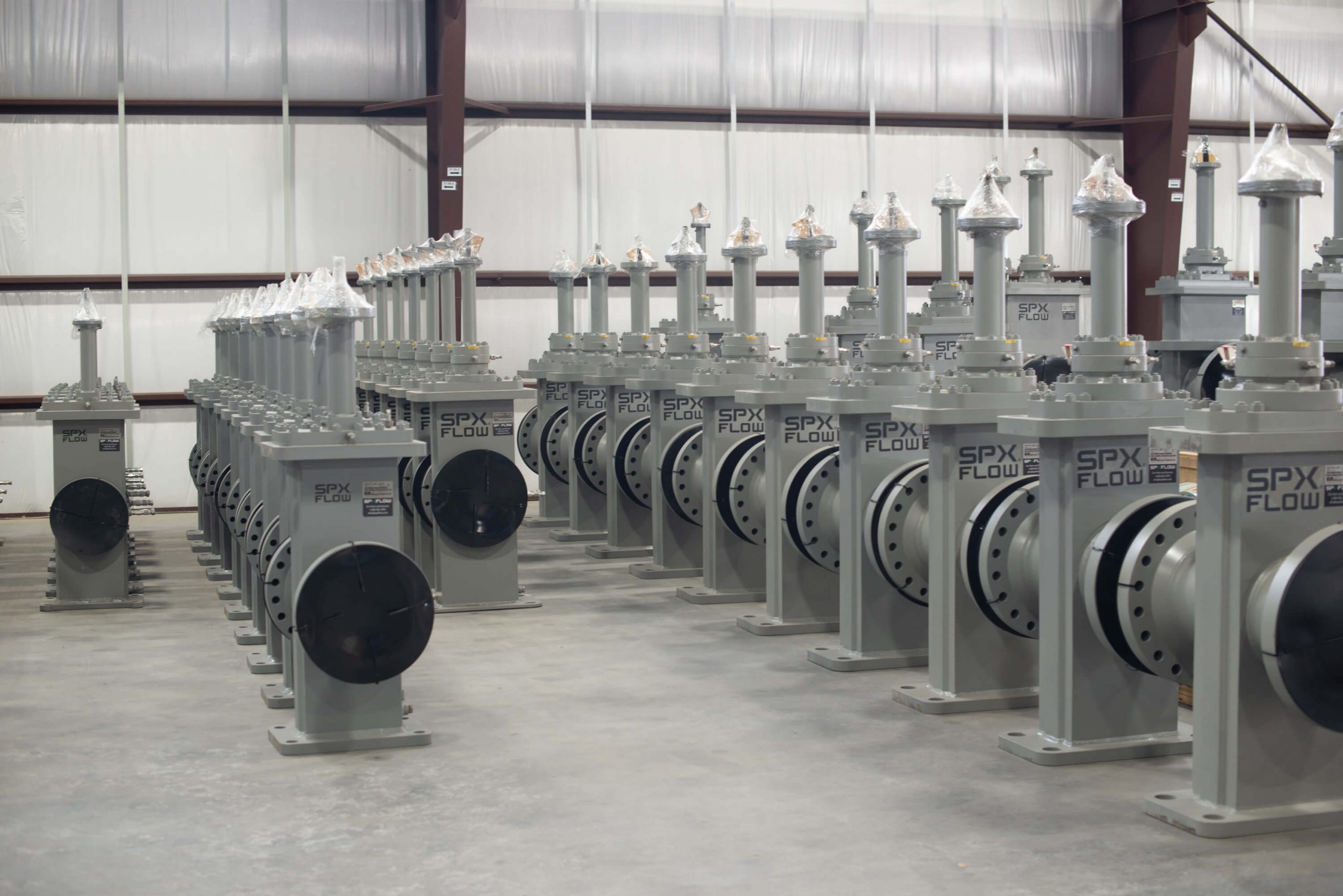 VALVE AUTOMATION
AND MODIFICATION
We provide full automation packages built to customer specifications by our experienced service technicians.
Edgen offers a range of services related to pipeline valve modifications. Our vast inventory of top-tier pipeline valves gives us the ability to offer top-quality products to our customers when they need them. Combined with our automation capabilities, our modification services provide a turn-key solution for our customers.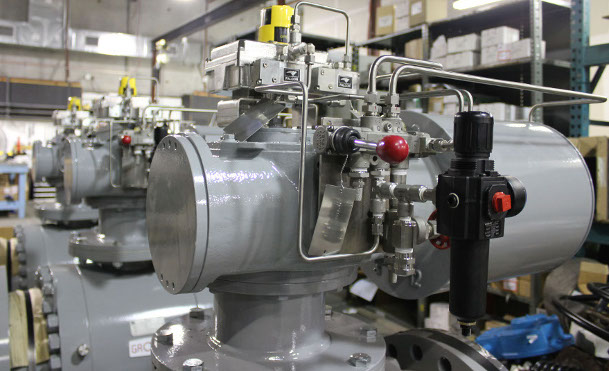 Formula: Wt/Ft = (*OD – *WT) x *WT x 10.69
Edgen Murray has made every attempt to ensure the accuracy and reliability of the information provided herein. However, the information and calculations are provided "AS IS", without warranty of any kind, and may not be relied upon by the user of such calculation and any user herein has or will make independent evaluations and calculations to ensure the exact product needed. Edgen Murray does not accept any responsibility or liability for the accuracy, content, completeness, legality, or reliability of the information contained herein.
View and download our Brochures below: