EDGEN IS
YOUR ONE STOP SHOP
SERVING THE

ENERGY

MARKET
We leverage our vendor relationships, resources, expertise, and scale to partner with our customers and meet the largest, most complex, and demanding oil and gas procurement challenges. Our focus is creating value for customers requiring products in these oil and gas midstream and transmission applications:

CIVIL CONSTRUCTION
Edgen Murray supports civil industrial and commercial construction project requirements for public transportation and mass transit, above ground structural steel, excavation support systems, ports, LNG terminals, and various other marine terminals, waterways and flood protection, and jet fuel distribution systems. We partner with clients in the planning stages to estimate material availability, material inspection & testing, complex fabrication/coatings and critical delivery schedules, to offer "turn-key" products and sequenced material shipments (barge, truck and rail) to efficiently deliver steel, ultimately resulting in reduced costs for our customers.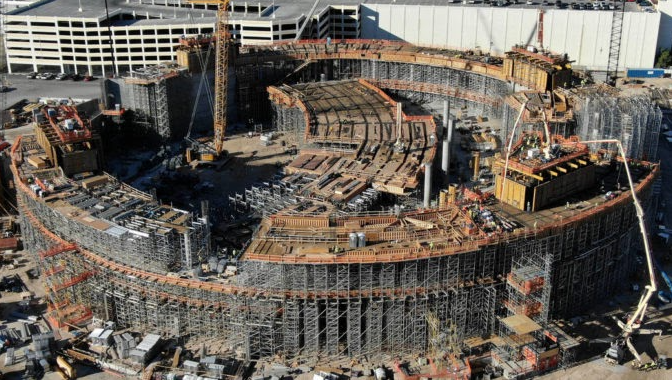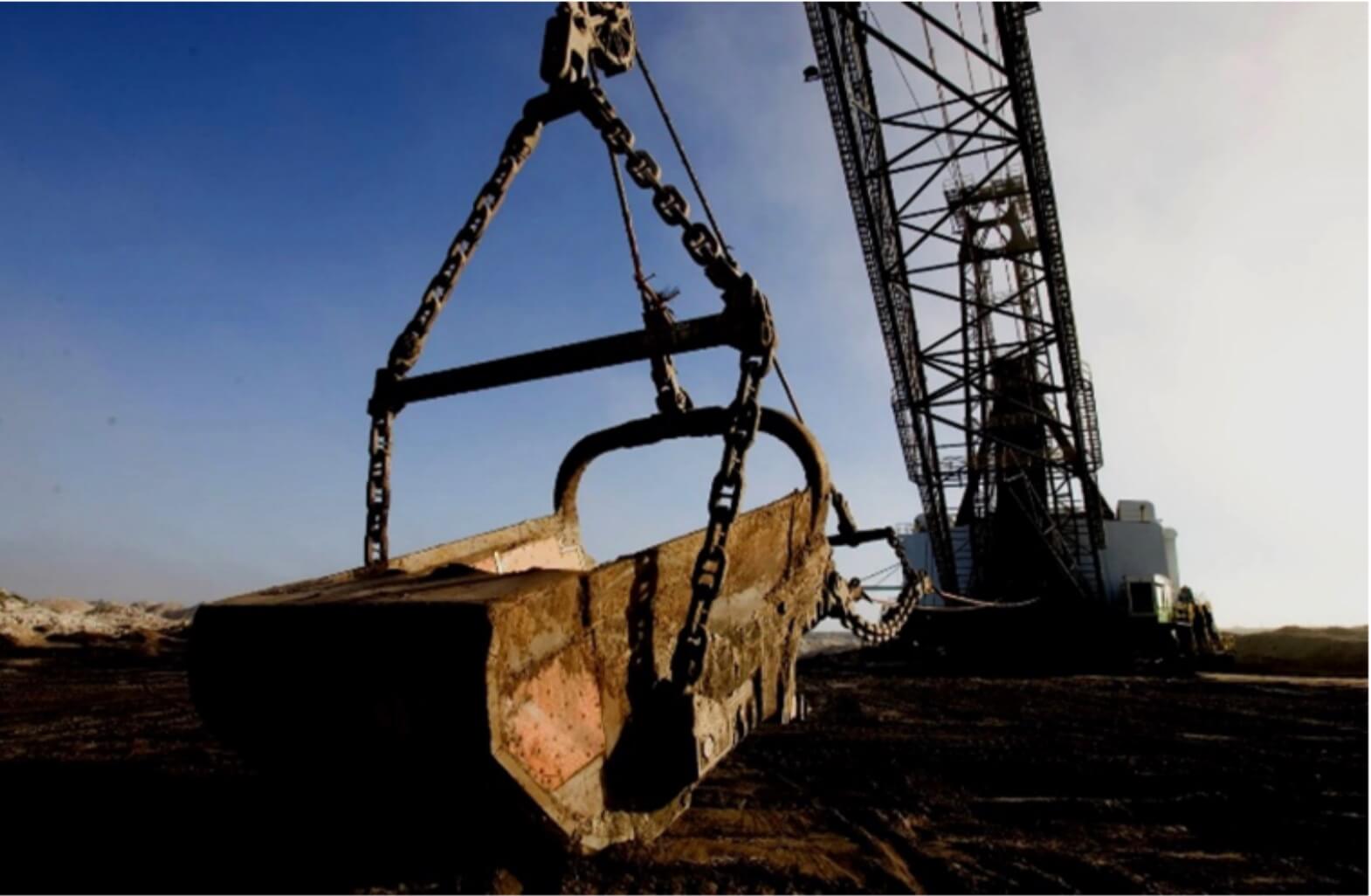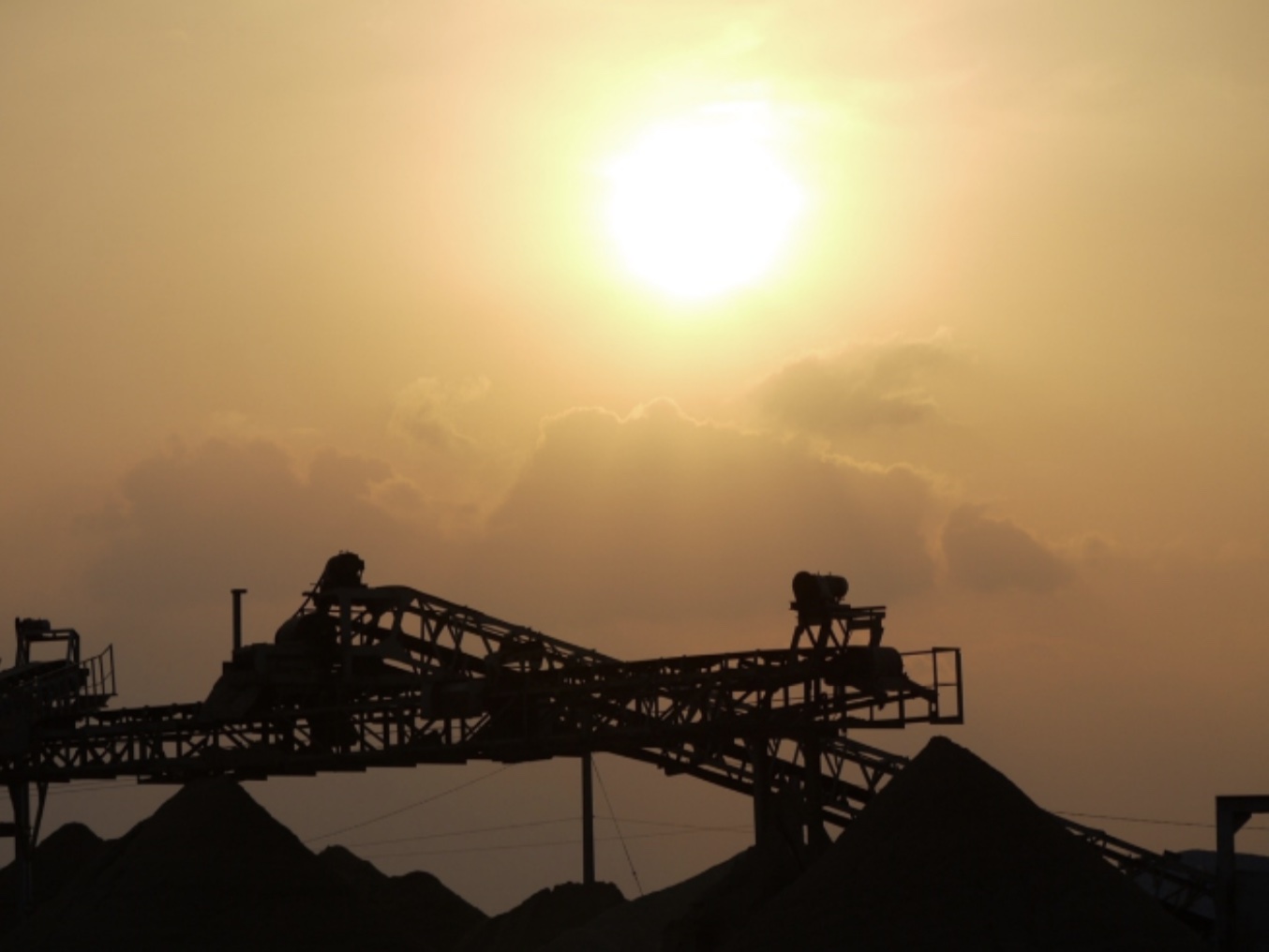 MINING
With several decades of experience in the phosphate mining industry and comprehensive expertise with slurry applications, Edgen Murray supports a wide array of mining applications including slurry and tailings lines for precious metals, aggregates, minerals, phosphate, potash, and complex spool packages. As one of the only stocking distributors for abrasion-resistant pipe (up to 100 ft. lengths) and induction hardened pipe (up to 50 ft. lengths) in the United States, we provide additional services such as the welding of flanges, wear bands, and spool pieces to the rigorous ASME B31.3 standards.
Our history and alliances with leading phosphate mining companies allow us to undertake and manage the annual supply of all field pipe (AR/IH) from strategic suppliers in order to provide materials on a just-in-time basis.